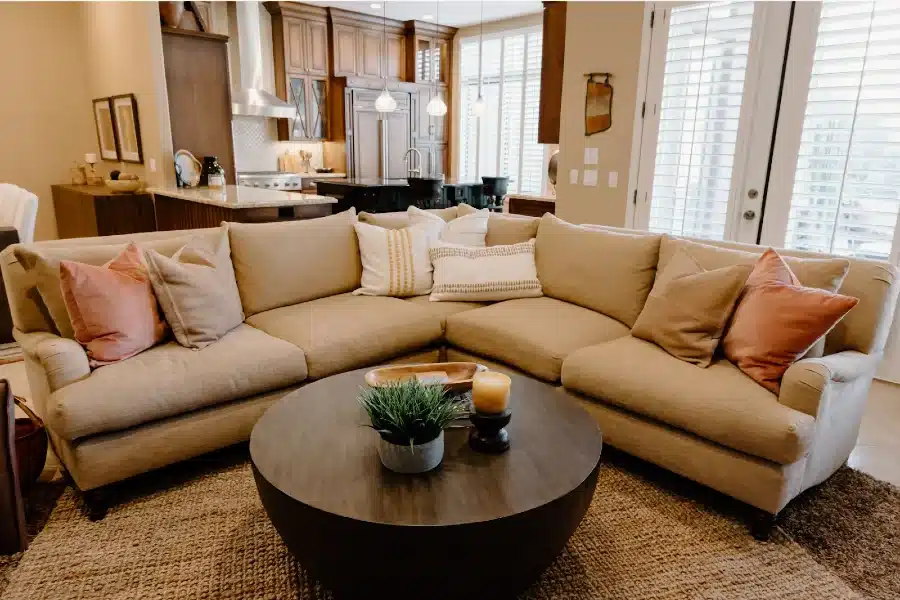 I love the colors of Fall– rust, orange, gold, cream, and earthy brown. What's more important though, is how you bring the sense of fall into your home through your décor. I try to appeal not only to how a room looks visually but to as many of the senses as possible, how it feels with textures, and even how it smells (think pumpkin, spice, vanilla).
Here are some ways to bring Fall indoors:
Click on the picture for the link!
Area Rugs—As a base, your area rug can bring in softness and color.  I like to use rugs to tie all the colors in the room together.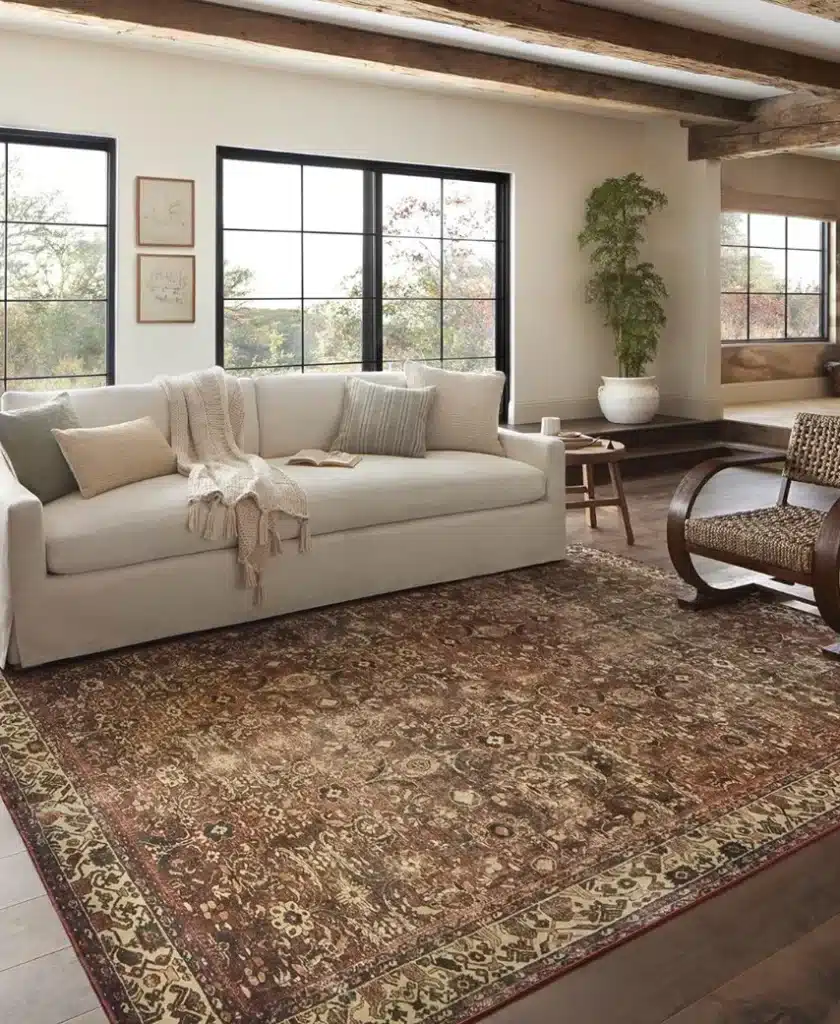 Deco Pillows—I love having a neutral sofa so I can change out the decorative pillows without costing a bundle.  Use warm colors such as burnt orange, rust, brown, and gold for fall.  This is also where you can add different textures, keeping the feel of the pillows soft for coziness that will be felt and seen, such as comfy cotton, faux fur, and chenille.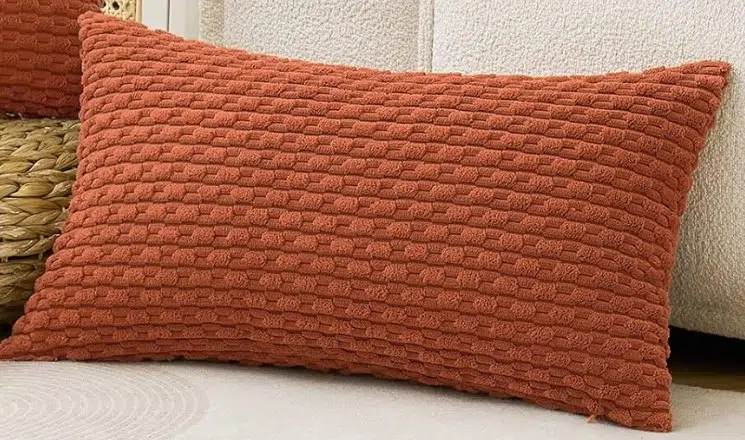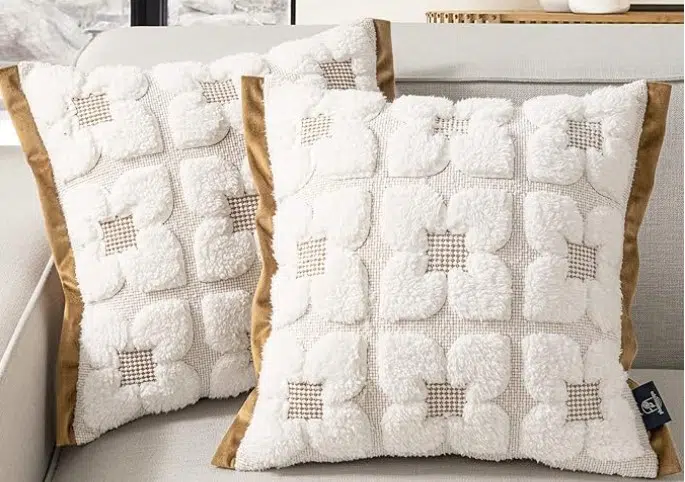 Warm & Cozy Throw Blankets for chilly nights—Here is where you can add some personality with sherpa, pom poms, faux fur leopard print, chunky handknit, and plaid, I could go on forever here!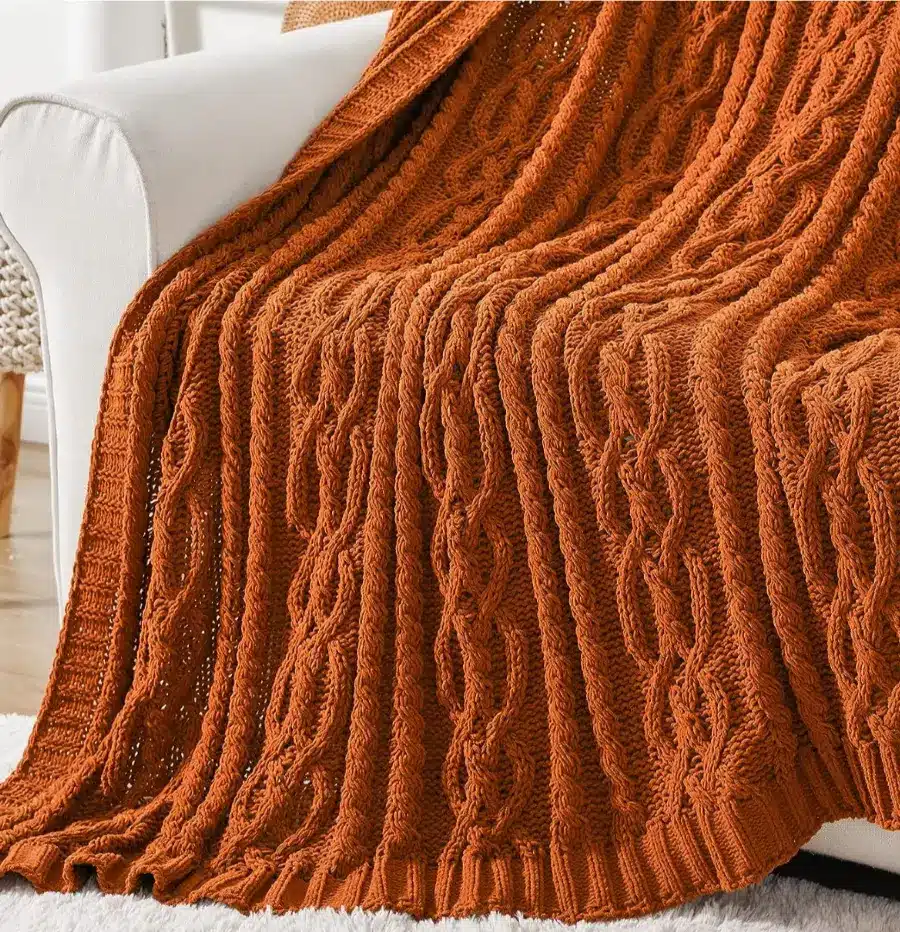 Accessories—Trays, wood or metal with scented colorful candles. Bowls of mini assorted pumpkins & gourds (thank you Trader Joe's!), leaf garlands wound throughout the tray, and candles.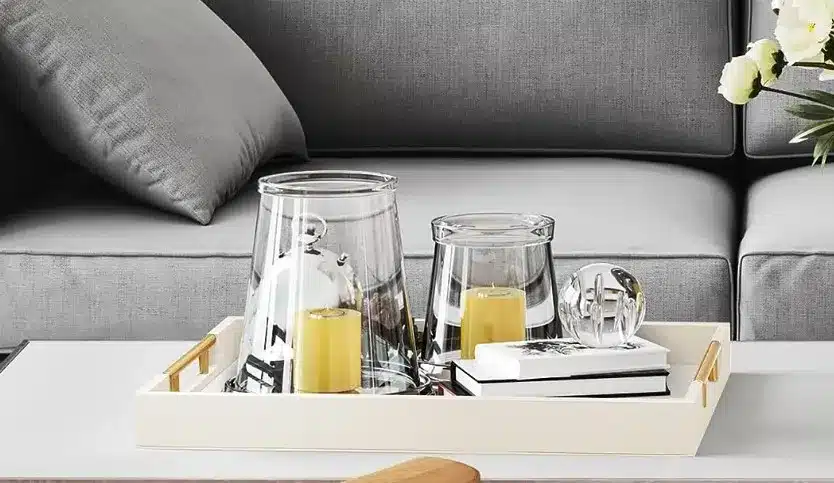 Nature Inspired Décor—faux branches in earthenware vases and leafy eucalyptus branches in vases.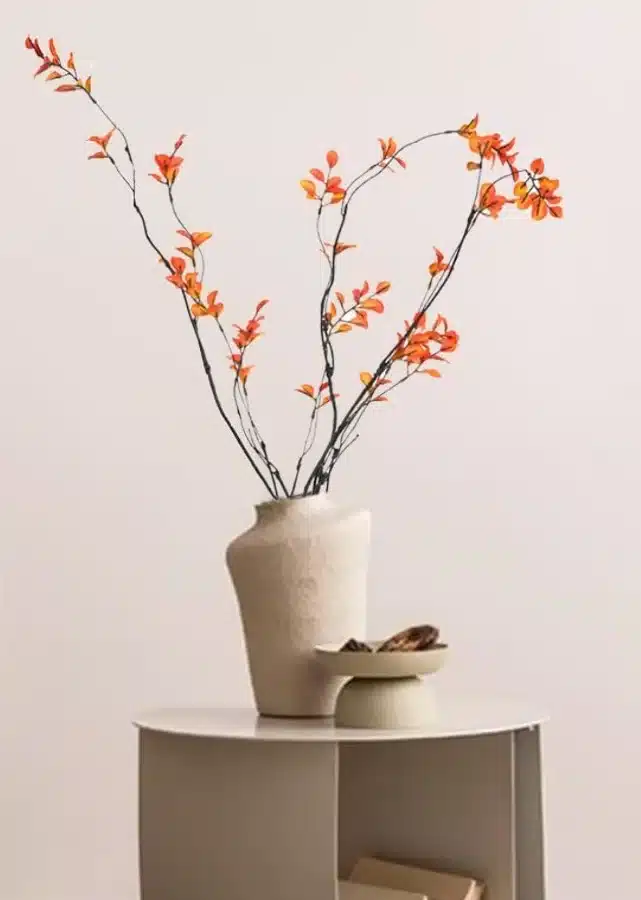 Scents—there are many ways to bring fall scents into your home, whether you enjoy simmering pots, candles, scented reeds, potpourri, or a scented plug-in oil. Pumpkins, spiced apples, oranges, nutmeg, and cloves all evoke the feeling of fall. You can also customize your scent by using a simmer pot, adding sliced oranges, cinnamon sticks and nutmeg, essential oils, or whatever you like!
Outdoors—for fall planters, plant Chrysanthemums, Dahlias, Oakleaf Hydrangeas, Pansies, and Sunflowers. Wreaths with colorful leaves on the front door will welcome visitors into your warm home.
Last but not least, take time to enjoy your surroundings, sit with a cup of tea or apple cider, light a candle, and invite a friend to join you.
Happy Fall!
Natalie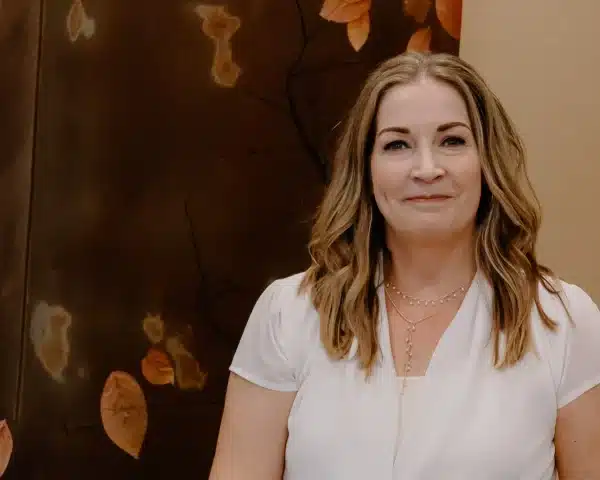 Simmered Fall Potpourri Recipe
Sliced Oranges or Orange Peel
Cinnamon Sticks
Dried Cranberries
Nutmeg
Put all ingredients into a medium-sized pot, fill halfway with water, and simmer on low heat. The amounts that you add of each ingredient are up to you, you will be able to tell by how it smells if you need more or something.
A small crockpot is ideal to use so you don't have to leave the potpourri on the stove.